Jeremy Hague
A Melbourne based web developer & entrepreneur.
Hello, I am Jez. Welcome to my personal site. I am a father of 4 amazing little humans, web developer and entrepreneur, based in Melbourne, Australia.
I founded the web dev agency Sandhurst Digital – most of the work we do is around WordPress & WooCommerce. I also founded KoalaBoss for WordPress – a WordPress Maintenance & Automation SaaS.
Want to hire me to build something big? Get in touch.
Testimonials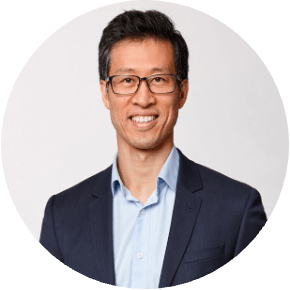 "Our website's health is critical when it comes to the 'health' of our practice and needs proper care and attention. Jeremy was introduced to me to do just that, and he has delivered through programmed monthly updates, and implementation of new features to our website. He also takes extra time and effort to make suggestions for future improvements – all of which I would not have known about without him. Highly recommended."
– Dr Gavin Chan @ The Victorian Cosmetic Institute
"Jeremy Hague and the team at Sandhurst Digital have been outstanding in their technical advice, ability and delivery for The Leukaemia Foundation. I'm beyond impressed by their service and expertise."
– Hamish Millar @ The Leukaemia Foundation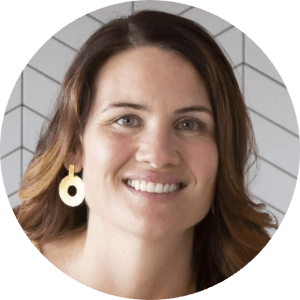 "I worked with Jeremy on my small business website. I had a clear idea in my mind of what I wanted in terms of content and feel and Jeremy helped to bring this to fruition. Jeremy was great to work with, always patient and accommodating but also offered alternative ideas for me to consider. I am extremely proud of my website and with Jeremy's SEO magic, it soon became the top ranked in its field. "
– Louise Copeman @ Haven Building Biology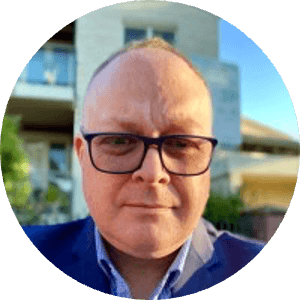 "Jeremy Hague at Sandhurst Digital have been excellent at supporting our WordPress maintenance and custom dev services for over 150 websites globally at Aspen Pharmacare."
– Richard Clement @ Aspen Pharmacare